See us Live at Genre-Thon!
Author: Corbomite
Posted: 07.07.2019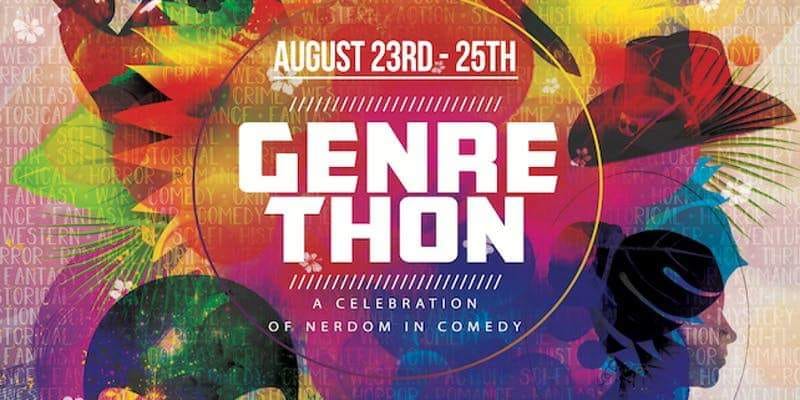 Improvised Star Trek is proud to announce a chance to see us live in Chicago, at the Otherworld Theatre's first annual SciFi Comedy Festival: Genre-Thon.
We'll be taking the stage at 9:30pm on Saturday August 24th as part of a weekend of SciFi Comedy. Buy tickets and see then full schedule at the link below.
UPDATE: Thanks to everyone who came out to Otherworld to watch the show! Before the performance we announced it would be our last live performance, and it was a great one to go out on!
You can watch a recording of the performance on our YouTube page.
And thanks to Otherworld for the invitation, and for naming us "Best of the Fest"
Author: Corbomite
Posted: 07.07.2019